ID Card Design Software
The design of an ID card is somewhat overlooked, but with advances in technology, it is now imperative to make sure your business or organisation has a professional looking ID card design in place, which cannot be easily duplicated or cloned.
TRUST ID PREMIUM SOFTWARE LINK V4
Magicard's Trust ID Premium ID card software includes all the benefits of the Trust ID Classic along with having the ability to connect to your existing MS Access, MS Excel and CSV database. Alongside this, it can also print in 2D barcodes, has both Mifare and iClass encoding and also has an unlimited number of card templates.
Unlimited card templates & sizes
MS Access, Excel, CSV Connectivity
2D barcodes
Photo ID
Access control
Visitor passes
Membership and loyalty
Cost £122.00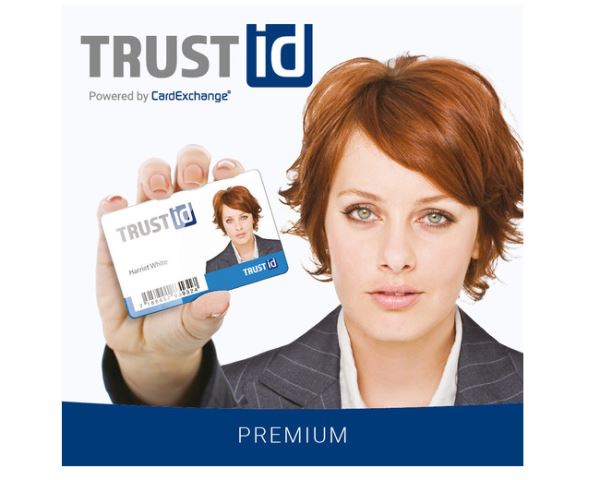 TRUST ID PRO SMART SOFTWARE LINK V4 

Magicard's Trust ID Pro Smart is an advanced card printing software that allows you to create unlimited templates including both predefined and custom. Print professional, personalised cards with ease along with creating dynamic QR codes and barcodes. The Pro Smart has the added benefit of supporting in-line printing and encoding of smart cards for access control systems, including Mifare Classic and iClass technologies.
Unlimited internal database
Supports in-line printing and encoding of smart cards
Predefined/custom templates
Photo ID
Access control
Visitor passes
Membership and loyalty
Cost £400.00